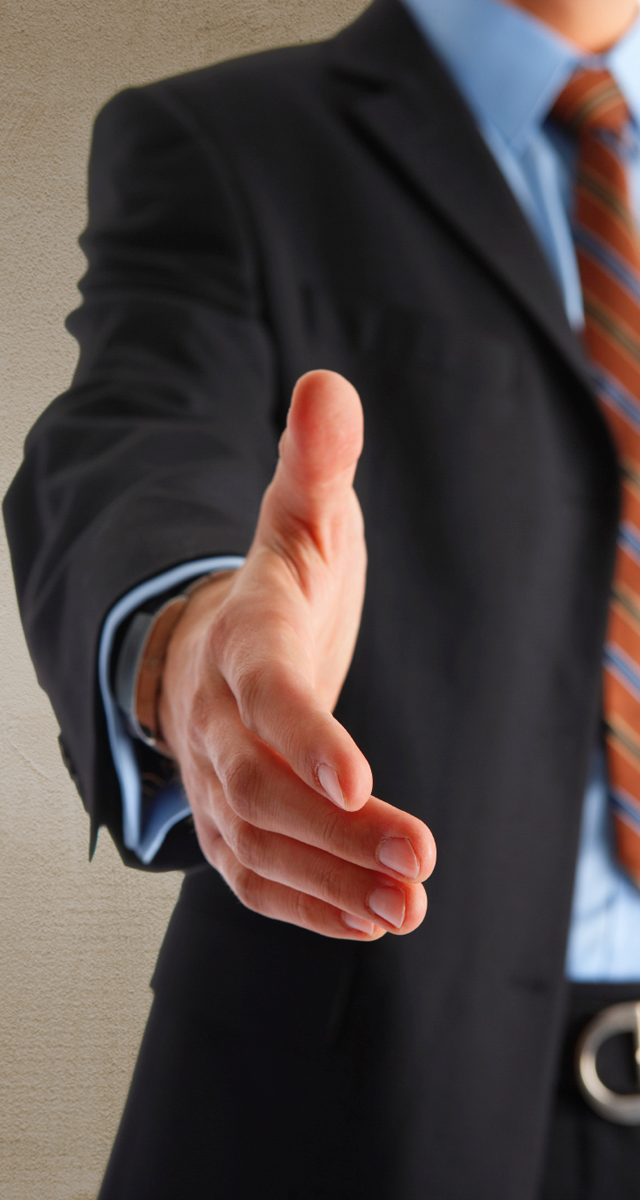 Come Work With Us!
We're excited that you are considering working with us! Lamar County participates in the E-Verify Program which is an Internet-based system that allows businesses to determine the eligibility of their employees to work in the United States.
Our Company ID: 257612
Original Registration Date: 9/25/2009
---
Vendor Information
U.S. law requires companies to employ only individuals who may legally work in the United States – either U.S. citizens, or foreign citizens who have the necessary authorization. With this in mind, Lamar County requires their vendors utilize the E-Verify program. If you have not already, please complete and submit the E-Verify Form containted in the "Forms & Resources" section below. Lamar County's E-Verify Identification Number for the Employee Eligibility Verification Program is # 257612.
---
Forms & Resources
Access the Official E-Verify Website
Download an Employment Application
---
Job Openings
There is currently 1 position currently open in Lamar County. 
Seasonal Grass Cutters
Public Works
Lamar County Board of Commissioners
The Lamar County Public Works will be accepting applications for a Seasonal Grass Cutting Position. Qualifications include driving a tractor and bush hog to cut right of ways. Applicantions may be obtained at the Lamar County Board of Commissioners Office at 408 Thomaston Street, Barnesville, Georgia 30204. This position will remain open until filled. Lamar County is a Equal Employment Opportunity Employee.
"Come Visit Us in Beautiful Lamar County, Georgia!"