COVID-19 Drive Thru Testing is available is available on the 
THIRD THURSDAY OF EACH MONTH 
at the health department, from 10am-2pm. Will continue at this location until further notice. Please click 
here
 to register for an appointment. YOU WILL BE NOTIFIED BY PHONE IF YOUR APPOINTMENT MUST BE CANCELED DUE TO BAD WEATHER.
---
Welcome to Lamar County, Georgia, a place of growth and development filled with tradition and small town values. Lamar County, with rolling landscapes and pecan and pine trees, is a fantastic place to raise your family, start your business, or establish an industry. Home is Just Better Here!
---
                 Lamar County Board of Commissioners                     
Department Spot Light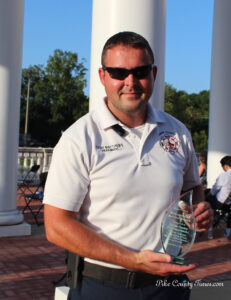 Hired Full-time Fire Chief in 2017
Douglas Matthews-Fire Chief
             Lamar County Fire Department                 
Established 1980
Services 186 Square Miles
       Hired (3) Full-time Firefighter 1998
Bill Reeder
Joseph Peters
Charlie Muise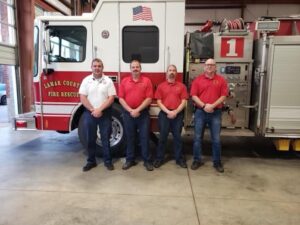 Please help us welcome our new Full-time Firefighters.
November 2020 Hired (3) additional Full-time
Charlies Marks
Jeffery Cleveland
Kenneth Whitelock
March 2021 Hired (6) additional  Full-time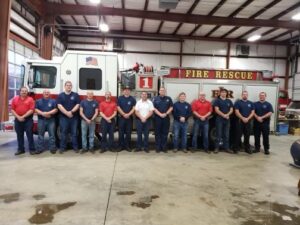 Gregory Jones
Logan Gordy
Steven Phillips
Kelvin Duke
Jared Busby
Aaron Chain
---
Lamar County Notifications
Call 1-800-847-4262 Option 1
To Schedule Appointments for the COVID Vaccine.