Industrial Development Authority
The Barnesville-Lamar County Industrial Development Authority is the marketing agency for Lamar County, promoting its existing industry and new industrial development. The combination of support from the City of Barnesville and Lamar County enables us to offer sites that appeal to various manufacturing sectors including but not limited to transportation, advanced manufacturing, energy, wood and wood products. Lamar County offers a strong labor pool with a solid mix of carefully nurtured small businesses, as well as mid-size and large businesses. Lamar County is the place to live, work, and raise a family.
Planned economic development is the key foundation for providing outstanding service, stable tax structure, and an excellent quality for life. You will find it all in our authentic town of Barnesville: rural land, an excellent educational system and college, library, roads, shopping, parks and recreation, cultural activities, and community events which attract and retain the work force and businesses. Visit our website for an up-to-date inventory of available properties, community demographics, workforce pipeline and answers to most questions about our community's economic indicators.
www.choosebarnesvillega.com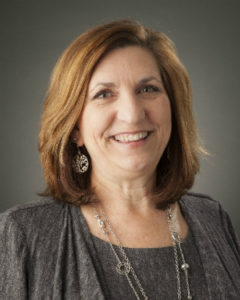 770)‑872-3773
| P.O. Box 498 | 100 Commerce Place
Barnesville, GA 30204