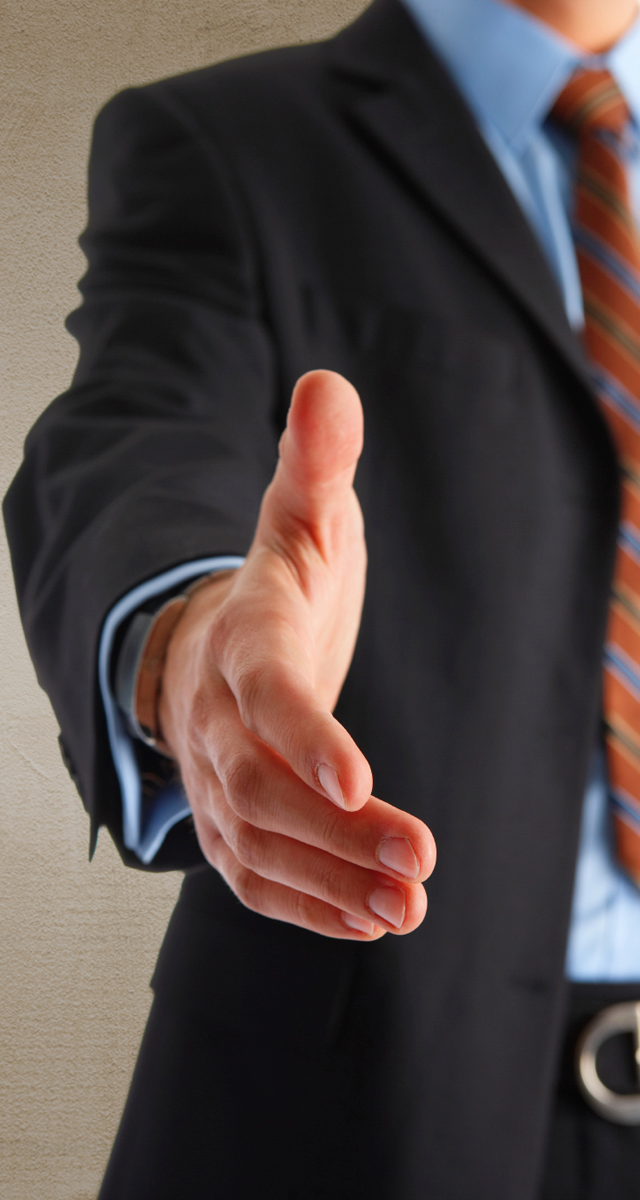 Come Work With Us!
We're excited that you are considering working with us! Lamar County participates in the E-Verify Program which is an Internet-based system that allows businesses to determine the eligibility of their employees to work in the United States.
Our Company ID: 257612
Original Registration Date: 9/25/2009
Lamar County has "1" position open. Click on the link below to access the position and the qualifications.
---
Vendor Information
U.S. law requires companies to employ only individuals who may legally work in the United States – either U.S. citizens, or foreign citizens who have the necessary authorization. With this in mind, Lamar County requires their vendors utilize the E-Verify program. If you have not already, please complete and submit the E-Verify Form contained in the "Forms & Resources" section below. Lamar County's E-Verify Identification Number for the Employee Eligibility Verification Program is # 257612.
---
Forms & Resources
Access the Official E-Verify Website
---
"Come Visit Us in Beautiful Lamar County, Georgia!"