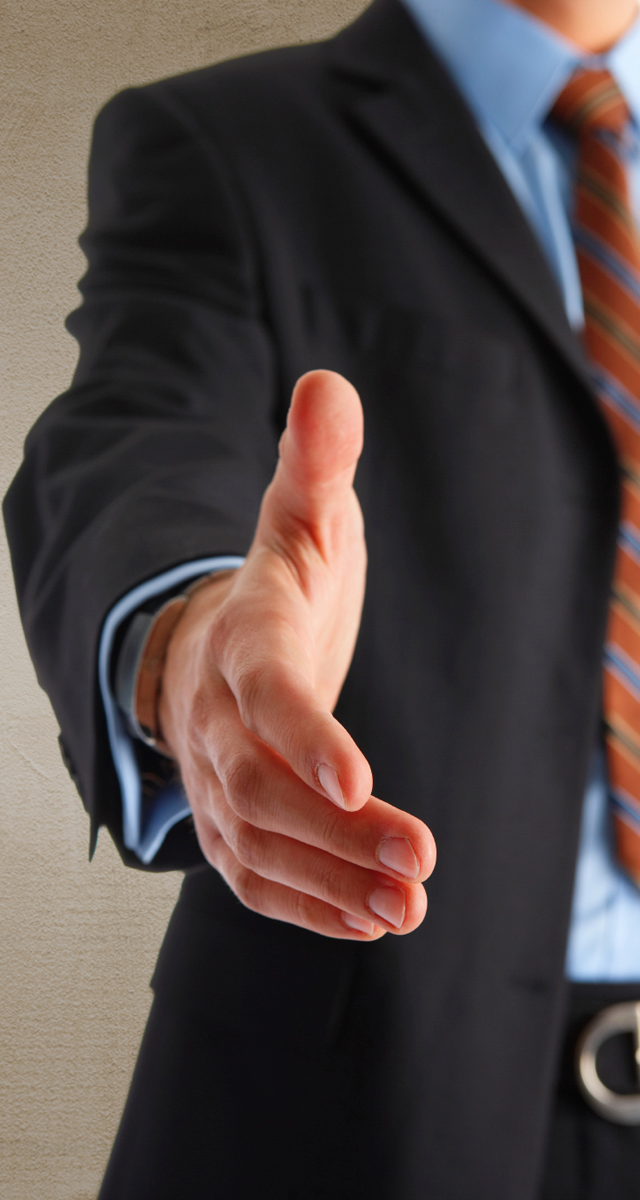 Come Work With Us!
We're excited that you are considering working with us! Lamar County participates in the E-Verify Program which is an Internet-based system that allows businesses to determine the eligibility of their employees to work in the United States.
Our Company ID: 257612
Original Registration Date: 9/25/2009
Lamar County has "1 " position open. Click on the link below to access the position and the qualifications.
Lamar County Board of Commissioners
Recreation Department
Recreation Specialist
The Lamar County Recreation Department is actively seeking to hire a full-time Recreation Specialist who will coordinate day-to-day athletic programming for the County. Oversees facility and field preparation and maintenance. Develops, organizes, coordinates, and oversees athletic programs such as softball, basketball, football, and soccer. Recruits, trains, and supervises coaches, volunteers, and participants; evaluates coaches. Prepares practice and game schedules. Performs other related duties. Must be able to work flexible hours, days, nights, and weekends. Valid Drivers License required. The applicant must be able to pass a drug test and background check. Must have GED or High School Diploma. Applications and full job description may be obtained at the County Commissioners Office, 408 Thomaston Street, Barnesville, Georgia 30204 or www.lamarcountyga.com. This position will remain open until filled. Lamar County is a Drug-Free Workplace and Equal Employment Opportunity Employer.
---
Vendor Information
U.S. law requires companies to employ only individuals who may legally work in the United States – either U.S. citizens, or foreign citizens who have the necessary authorization. With this in mind, Lamar County requires their vendors utilize the E-Verify program. If you have not already, please complete and submit the E-Verify Form contained in the "Forms & Resources" section below. Lamar County's E-Verify Identification Number for the Employee Eligibility Verification Program is # 257612.
---
Forms & Resources
Access the Official E-Verify Website
---
"Come Visit Us in Beautiful Lamar County, Georgia!"